True Chill Area @ ArtVilnius Art Fair 2019
Creative collaboration with Tadas Tručilauskas / Užupio Meno Inkubatorius www.umi.lt


All this Music, that talking here with you through the Artworks, are composed by Artificial Intelligence (AI) Computer Composer.

"Vinetu Archer" 2018-2019



We collaborated with an extraordinary Tadas Tručilauskas on this multispeaking project when he just started his new paintings.



"North Aurora Nurse" 2018-2019






Through the Creation process, from the beginning to the final result, we've seen different Moods and Melodies.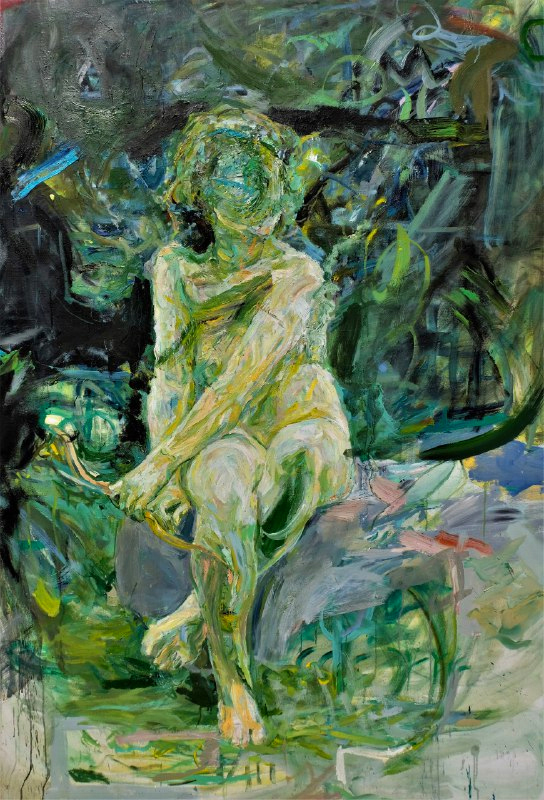 "Cupidon" 2018-2019






Computer composed different Music from the different states of an Artworks.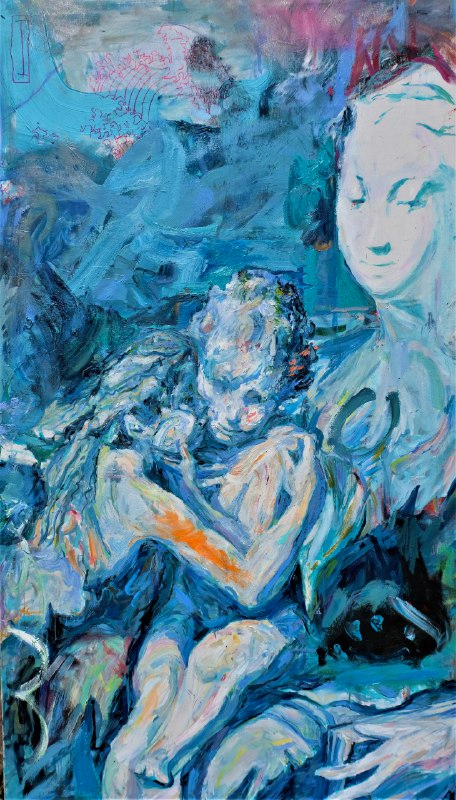 "St. Familia" 2018-2019






It is an Artificial evidence of the growing up process of the works of Art.


"North Aurora Nurse aphex" 2018-2019
Tadas says:

"I always needed to choose between being a Painter and a Musician. Now I'm using my Paintings as a Musical Instrument."


Artworks available for purchase from the author:
- Artist Tadas Tručilauskas on Facebook
- Instagram / Tadas Tručilauskas


Collaboration partner: Užupio Meno Inkubatorius www.umi.lt


More highlights and info about the Musical Blockchain - musicalblockchain.com/explore/.

Follow us for more great achievements:
- Twitter
- Facebook
- Instagram
- Soundcloud
- Gigmeet [ booking page for a Kosmosonic Konglomerate with Musical Blockchain Live Multimedia act ]

Like, share, retweet, play, book!


Investor relations, press contact: king@musicalblockchain.com


« Back to the Musical Blockchain homepage